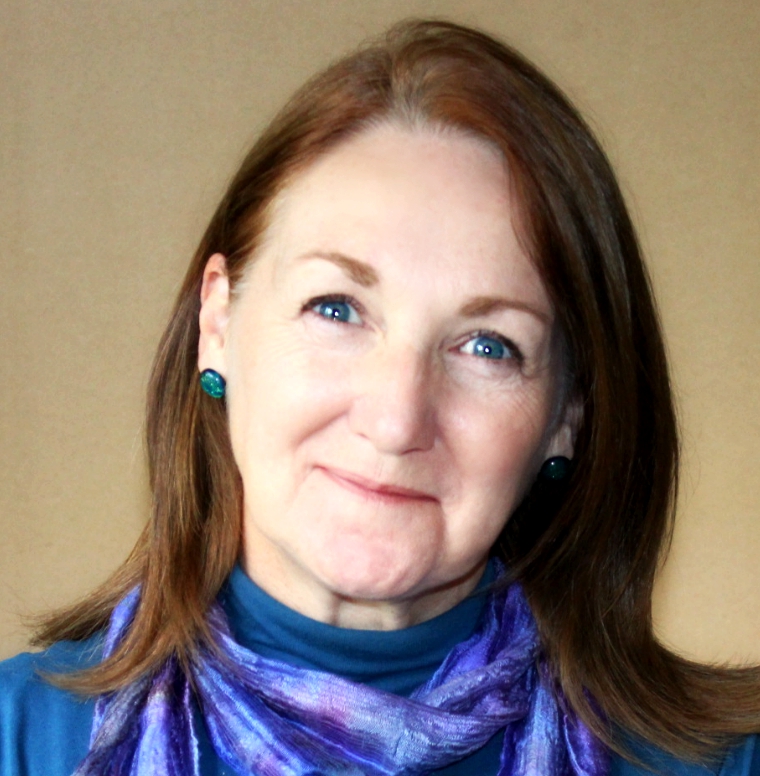 The Bookseed Team consists of me, myself and I and we all love books!
Particularly, the beautiful traditional binding techniques. The wonderful handcrafted look and feel, and most especially that magical feeling when you hold them and know that someone, at some time created this treasure.
I've combined my love of painting with traditional bookbinding methods to create a range of unique designs that I hope will bring much pleasure to their owners. My aim is to offer beautiful objects in the form of books and functional art at prices within the reach of all. A lasting vessel for our unique hopes, dreams and stories.
I am continually experimenting with new techniques, materials and designs which is reflected in the ever increasing range.

My 'Recycled Paper Art' range is one that I am especially pleased with and has proven very popular. I take a sheet of paper made from our recycled waste, and over a period of 3 to 4 days apply a range of approximately seven different hand painting techniques to build up layers of richness, depth and texture. After the final sealing, each piece is then heat bonded to a backing surface (often bamboo wadding, or felt) and then used to construct a variety of items such as; hand bound journals, book wraps, refillable covers etc. And each piece is unique! I call it the 'Art of Recycling'. Art we can use.
Commencing in November 2008, Bookseed has grown quickly thanks to the overwhelming support of customers from all around Australia and some overseas. I am most grateful that my days are so filled with creation and customers.
I was also one of the fortunate few chosen to be part of the Melbourne Arts Centre Makers' Market held every Sunday between the National Gallery of Victoria and the Melbourne Arts Centre in St.Kilda Road. I am currently taking a break from the market and will advise here when and if I return.
Custom orders are also welcome and it's always a delight to collaborate on projects together, from colour and material selection, design adjustments or finding just the right wording to print on the Title page of a journal, photo album or guest book for the family, treasured friend or work colleague.
I also wish to encourage everyone to 'treasure their stories' and to capture in writing or pictures their own unique journeys.
In our era of digital technology, there is still nothing as wondrous as the uniqueness of each individual.
And of course our time is so fleeting. I would so loved to have read the thoughts of my ancestors in their words and handwriting but that opportunity is sadly now gone with them.
Please - "Treasure Your Story"... for future generations and lovers of stories!
Zentangle Teaching
I currently enjoy teaching Zentangle®. I travelled to the Rhode Island USA in 2014 to become a Certified Zentangle Teacher and now share this beautiful meditative art form with many of you.
I teach at various locations in Victoria and now South Australia. You can read more about it here Zentangle® or my website at A Tangle In Time. And I would be delighted to meet you in a class.
Looking forward to hearing from you,
Beverley Exell B.A. in Ed & CZT