Moonee Ponds Classes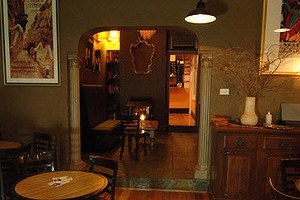 577 Mt. Alexander Road, Moonee Ponds.
Enjoy being creative in this gorgeous 1930's Terrace building in Moone Ponds.
The vibrant hub of inspiration beside the city.
Trams run right past the door, free parking within 200 metres and great food in all directions.
Come join me for a morning or afternoon class, or treat yourself to a whole day of creativity at this inspiring venue!
UPCOMING CLASS DATES
There are no products listed under this category.