Hand stitched journals have a magical quality that can you feel when you hold one. Crafted in the style of an earlier era, I have designed these journals to treasure and share for generations.
An 'Artisan Tradition' that continues today because of your support of hand crafted products...Thank You!
The Wrap around design encases the foredge of the book protecting the edges and creating a lovely rhythm when unwraping and rewrapping the book closed.
Soft and supple to hold, yet very strong because each page is stitched into place - stronger than glue.
I hand pierce each cover and hand paint the thread to maintain a beautiful obvious handcrafted look to each piece.
Each page lays flat making it easy to write or sketch.
I use only achival paper that is watermarked with the symbol of the National Archives of Australia. It has an estimated lifespan of 500 years.
And I offer a Personalised Title Page Service that is very popular with my customers. Read more about it here...
Leather covers can also be Monogrammed. See the beautiful brass leathers here...
In our digital era, I believe that it is important to preserve each of our unique voices in a tangible form. In a journal, our handwriting and sketches can be preserved just as we created them. And ready to be unwrapped by future generations.
Take a quick look in the studio at the some of the journal making process!
I start by selecting the finest leathers I can find. And particularly those with character... to create a book that shows that it once lived a different story and is now handcrafted into a new vessel.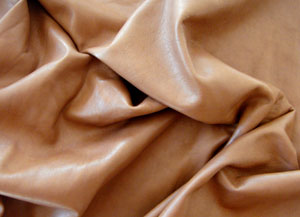 I cut each one individually and craft into a cover - attaching a lining and edge stitching with a sewing machine.
I hand fold the papers, place in the press for an hour, and then pierce the signatures ready for stitching.
I hand stitch the journals into the covers with hand painted thread.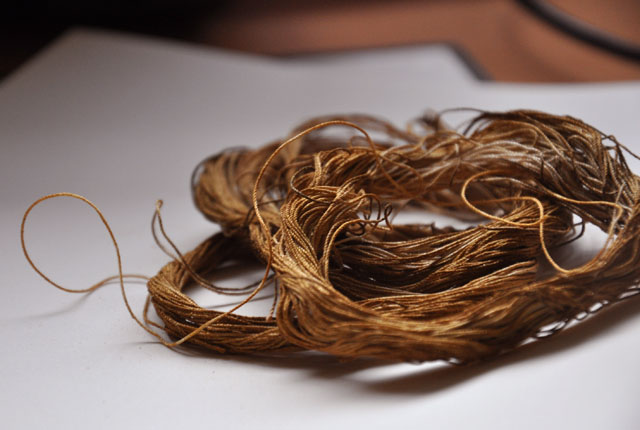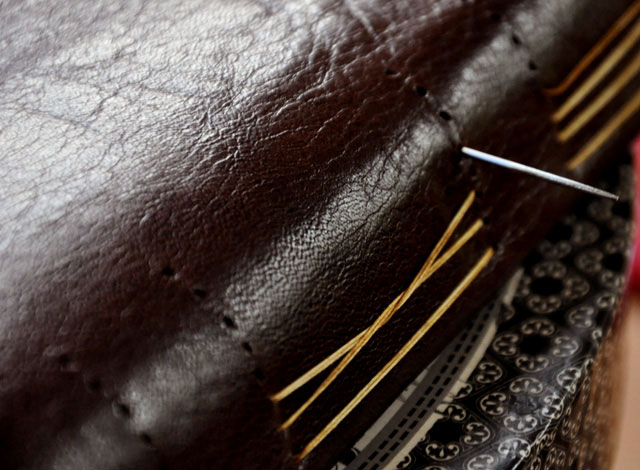 I sign each journal discreetly on the last page to authenticate my work. Attach a wrap around leather strap and hand made toggle for closing the journal. Then each journal is given a final hand polish so that it is ready to be presented to its new owner.
This whole process takes between 3 - 4 hours for each journal. And all made by my hands... the labour of a book lover!