The Studio Lara Classes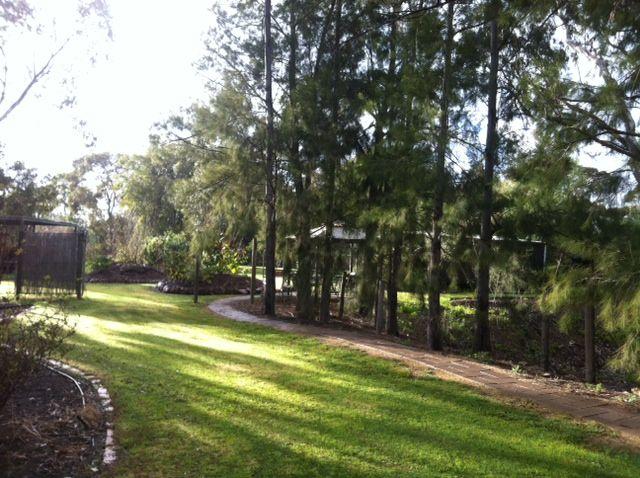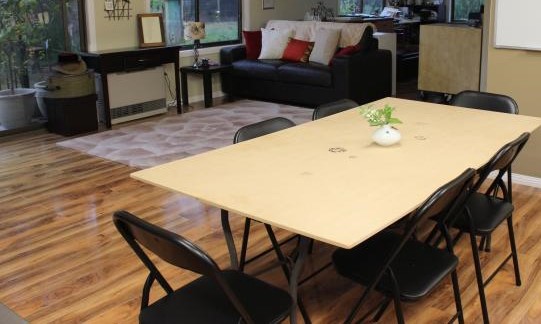 The STUDIO Lara
I invite you to come and enjoy the peaceful environment of my studio at Lara.
Situated beside the man made lake on 5 acres of garden, my bookbinding studio is a tranquil escape.
Approximately 40 minutes from Melbourne - just past Avalon Airport on the Melbourne Geelong Freeway.
I run regular classes here and you can also book private groups for the Studio. I can accommodate up to 14 people.
You are most welcome!
UPCOMING CLASS DATES
Oct 7 Wed - The STUDIO
Oct 25 Sun - The STUDIO
Nov 15 Sun - The STUDIO
Dec 6 Sun - The STUDIO
There are no products listed under this category.